Kalmar
Engine hood, Kalmar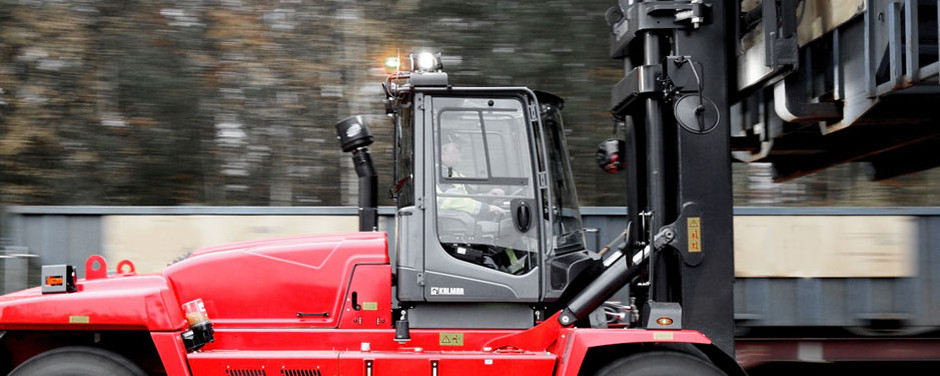 Kalmar engine hood, forklift truck >18 tonnes
A project where we had the advantage of taking part at an early stage and could therefore contribute with our competence in composite design and its possibilities.
This has resulted in a well thought out engine hood that is both service-friendly and light, without compromising functionality and durability in a tough work environment.
More information regarding Cargotec Kalmar you find at www.kalmarglobal.com.